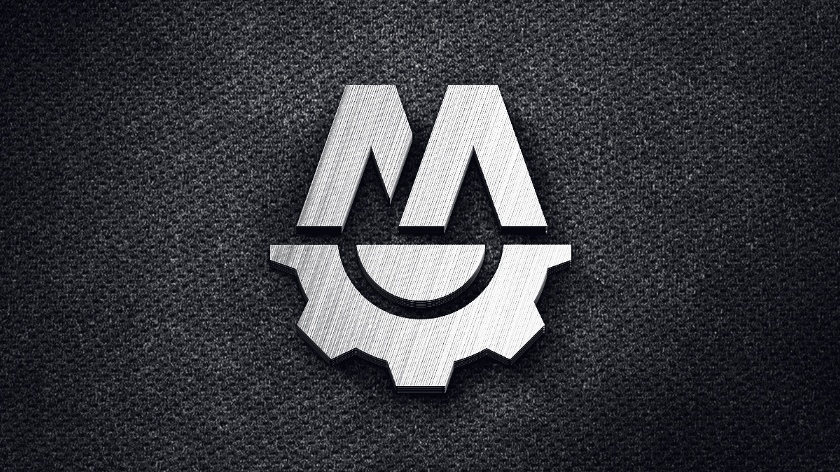 About Us
We offer modern solutions for the implementation of your projects. In just a few hours you can physically get the desired product to a quality that will exceed your expectations.
VIEW DETAILS
60
of qualified employees.
2500+
completed projects.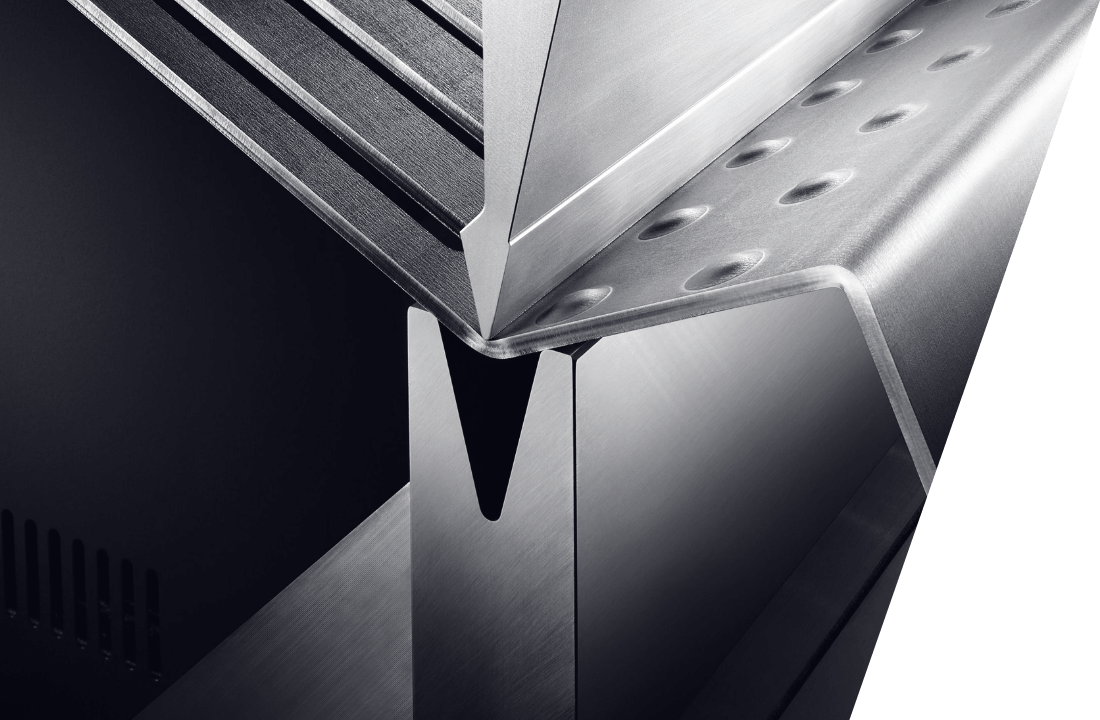 In addition to our own products we also offer services provided with the machine tools we have. We can offer you: Laser cutting...
Services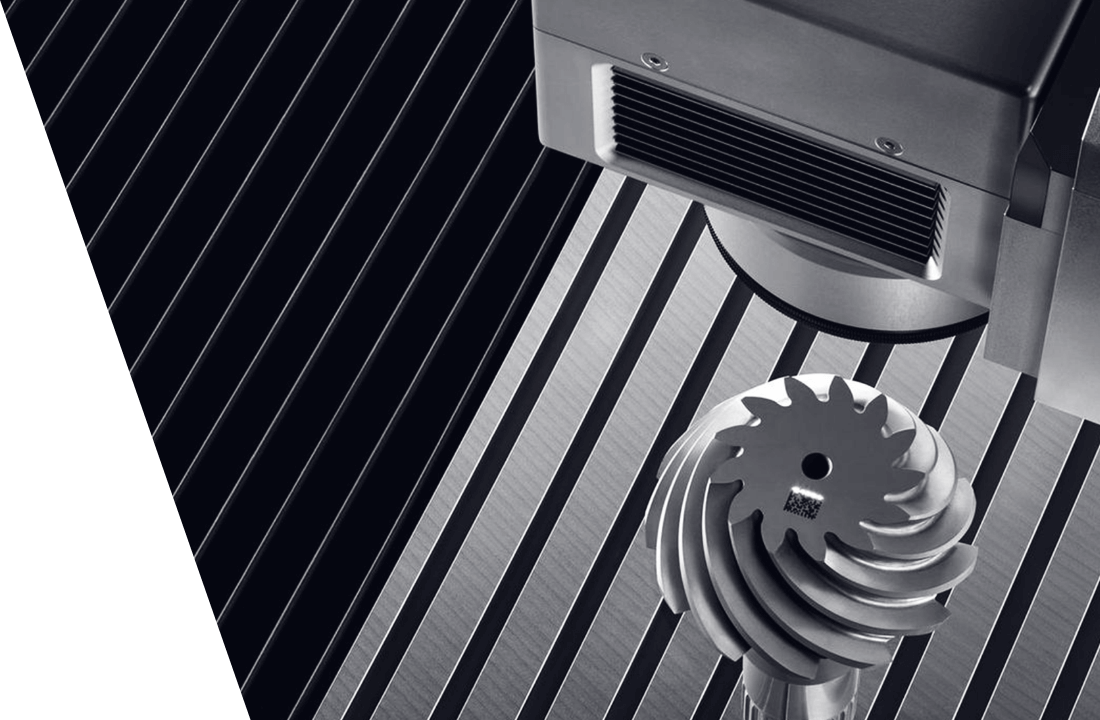 Exceptional equipment for sheet metal processing and for mechanical machining by cutting: Laser cutting machine, Abkant with numerical control
Technical equipment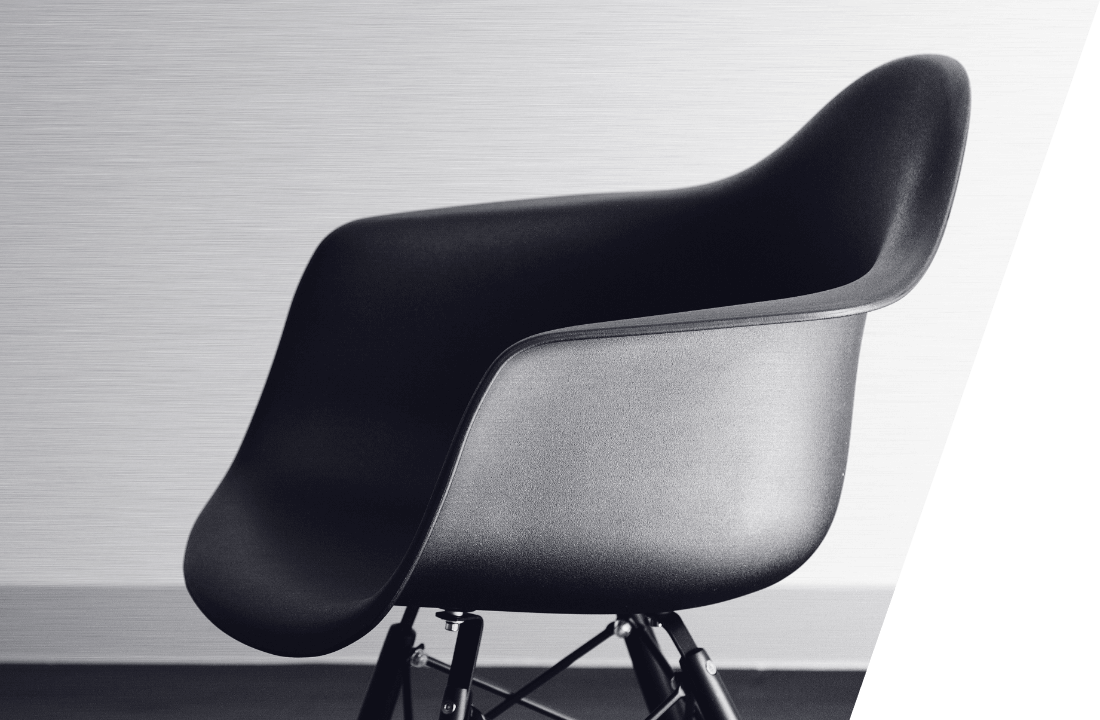 With the help of modern technologies we have available we can make a wide range of products made of metal.
Store