About us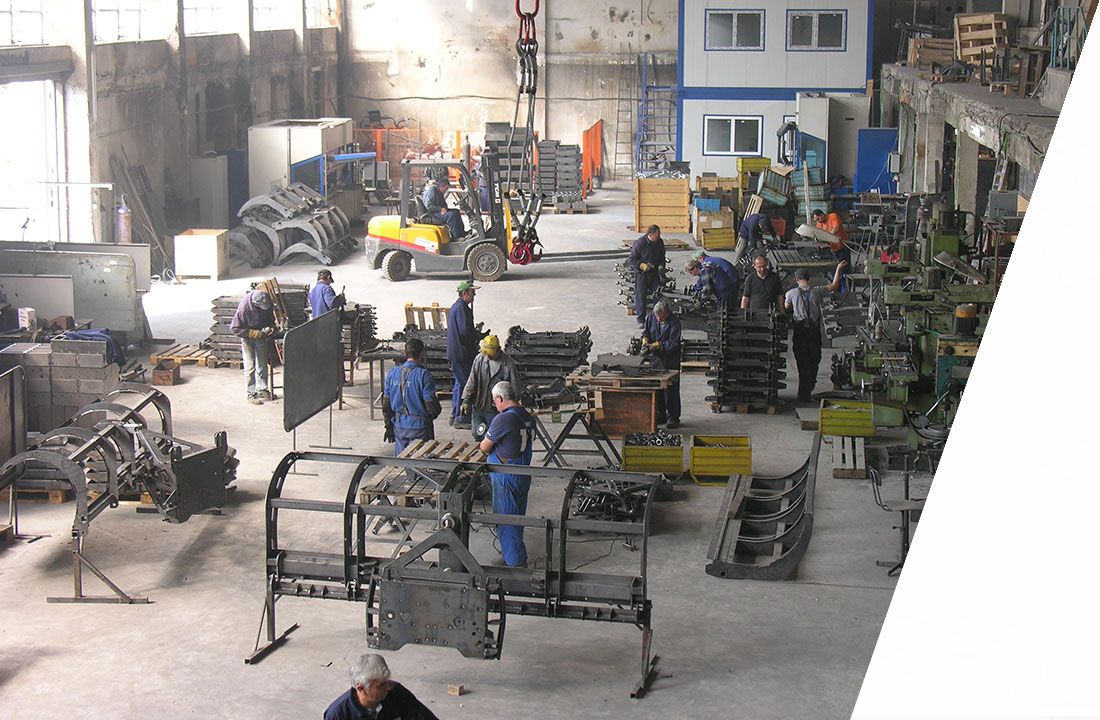 Mecatel Prod SRL, established in 1994, is a company with Romanian capital, based in Bucharest. We have about 2400 square meters of workspaces and special technologies in the field of sheet metal and metal processing in general. The company has grown rapidly, adapting to the conditions imposed by an increasingly demanding market.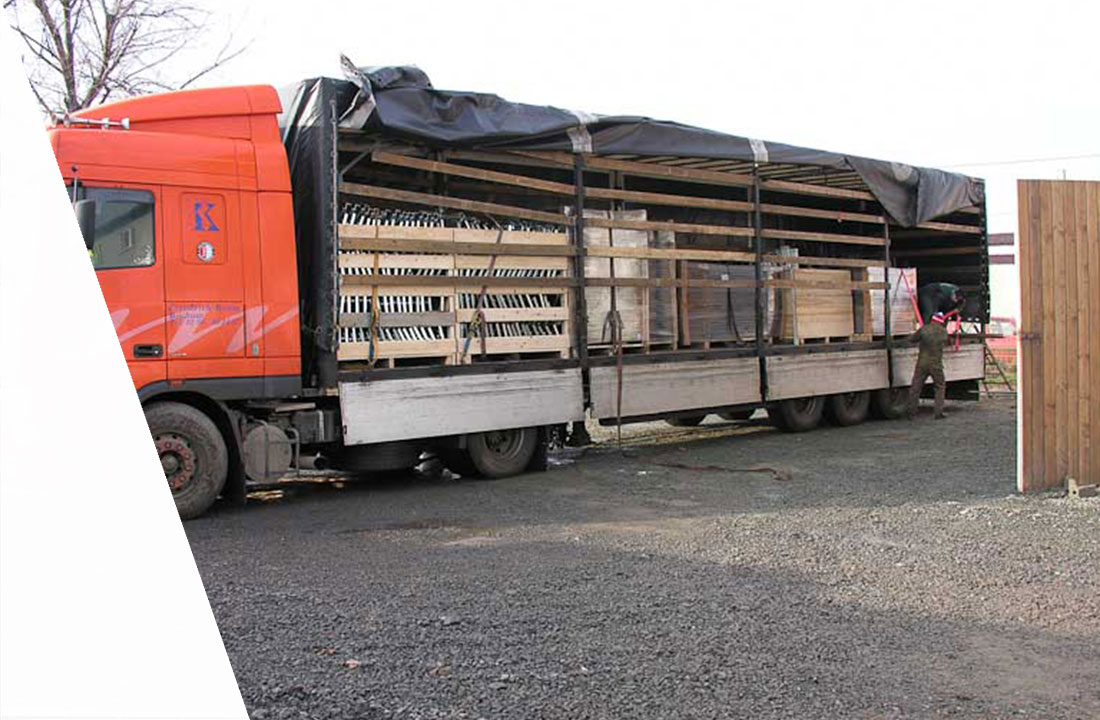 The contractual relations with the Western European countries offered us the opportunity to get in touch with these countries and then, to acquire up-to-date new technologies. A consequence of these relationships was also the professional improvement and development of our people who have learned to respect and ensure the quality of the products that leave the factory to these markets.
Everyone who works in the Western European market knows that without new technologies and without that professional awareness of the right thing to do, one cannot survive. We have learned this lesson and apply it every day in our business, offering our clients quality products at the right prices. Thus, it allowed us to develop our foreign markets to the level of 80% of our company turnover.
We export to: France, Netherlands, Switzerland, Italy